Maison des Palmiers
Maison des Palmiers is a beautifully renovated townhouse situated in the charming riverside town of Bize Minervois offering a choice of 5 en-suite bedrooms. There is a lovely garden where you can sit in the shade of the trees or sunbathe by the swimming pool. Complimentary tea and coffee are available throughout your stay.
Please note that the pool will be open if the temperature is above 15°C.
Transport recommendations:
Fly to local airports Carcassonne, Beziers, Perpignan or Toulouse
We suggest you hire a car but airport pick-up can be arranged if necessary.
Closest railway station: Narbonne
If you would like more details about the accommodation contact Richard & Sandy Munns maisondespalmiers@gmail.com
October 2020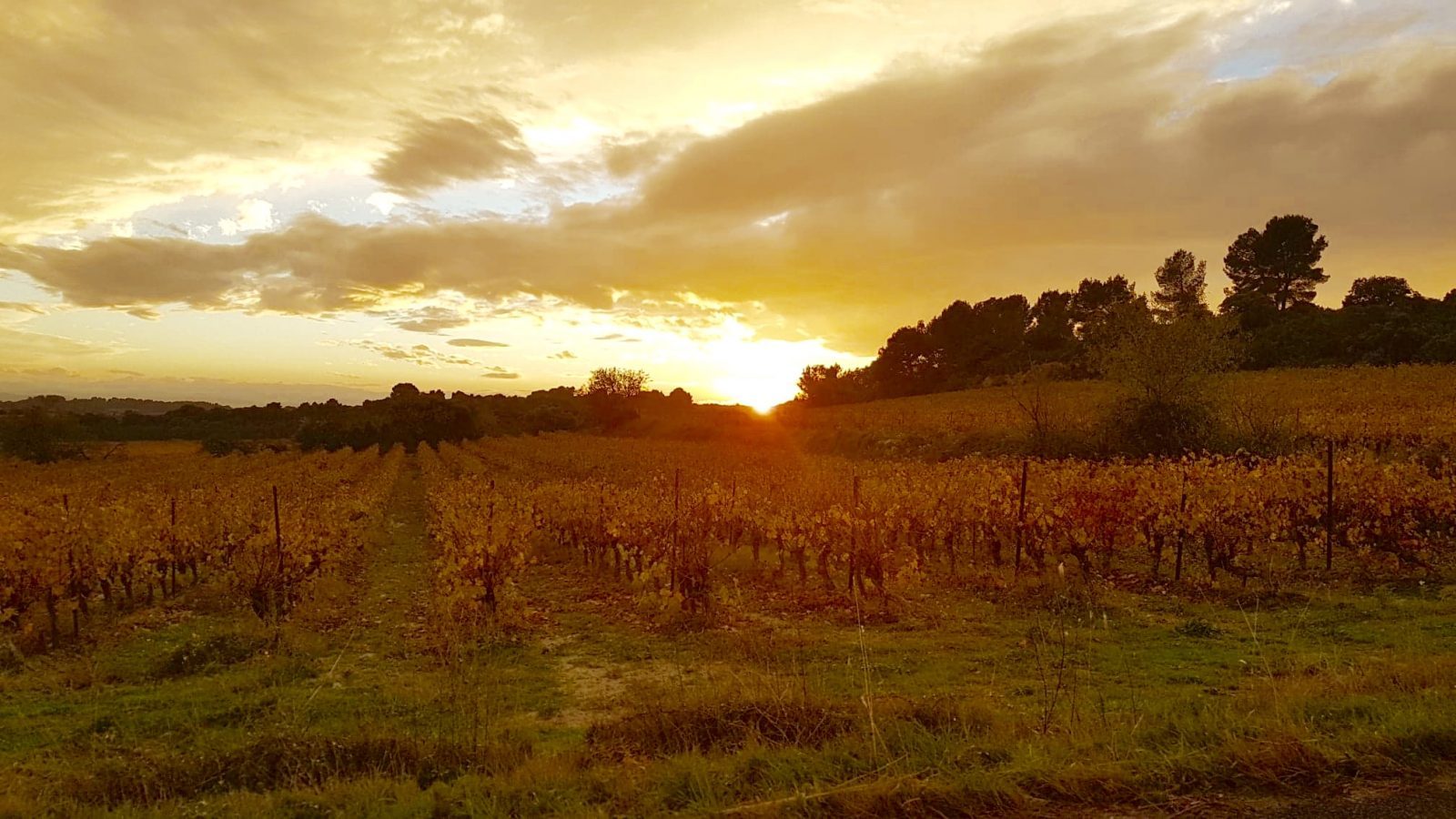 16 October @ 10:00
:
19 October @ 16:00
Autumn is a stunning time of year in the south of France. In this short weekend break indulge in a glorious getaway full of colour in the Minervois, staying at the fabulous Maison des Palmiers.
Find out more »
April 2021
+ Export Events